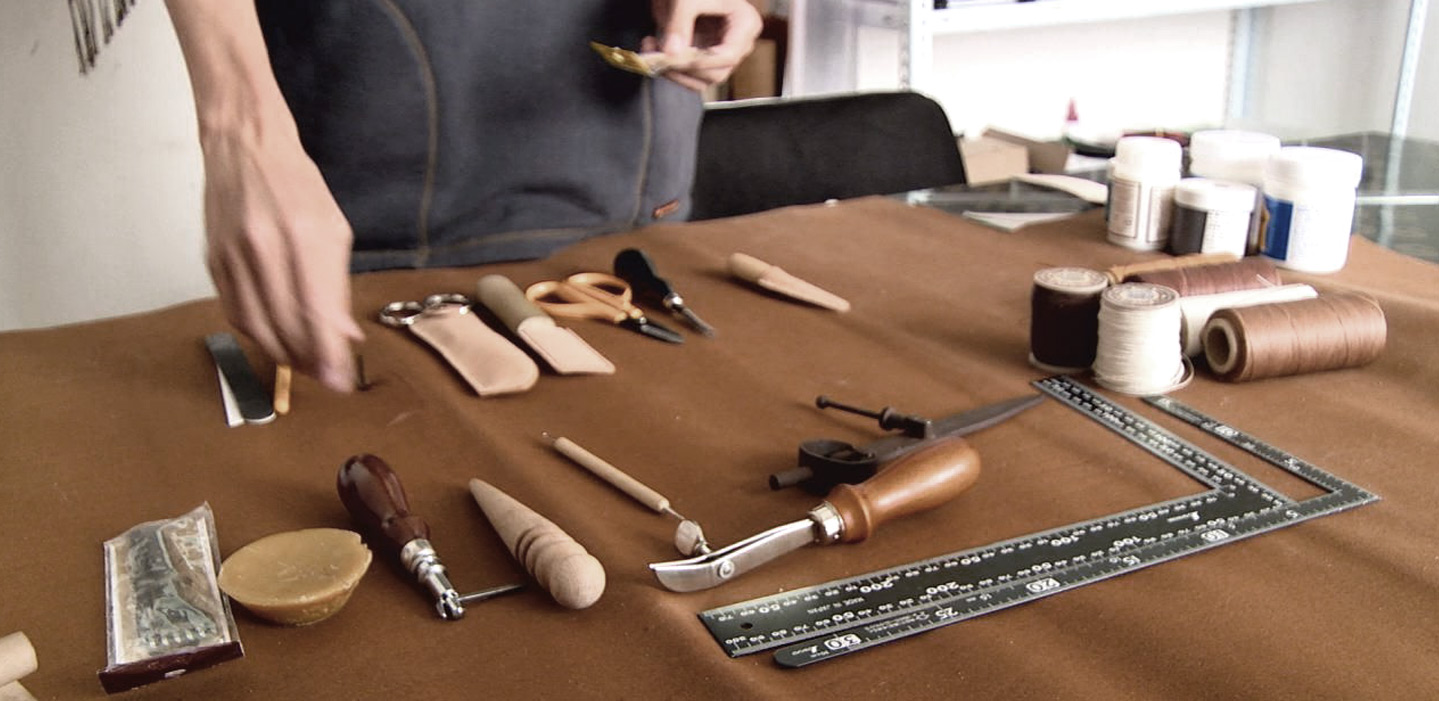 Carefully selected materials
In creating our unique and exclusive handbags, we pay special attention to the rigorous selection of materials. For this reason we have chosen to specialize in exotic leather, as the most suitable material to freely express creativity and style, and we entrust its choice only to the best tanneries. This leather is above all a hallmark of life, which feels exceptional to the touch and seduces all the five senses (and can there be anything more sensual than the feeling of genuine snakeskin?).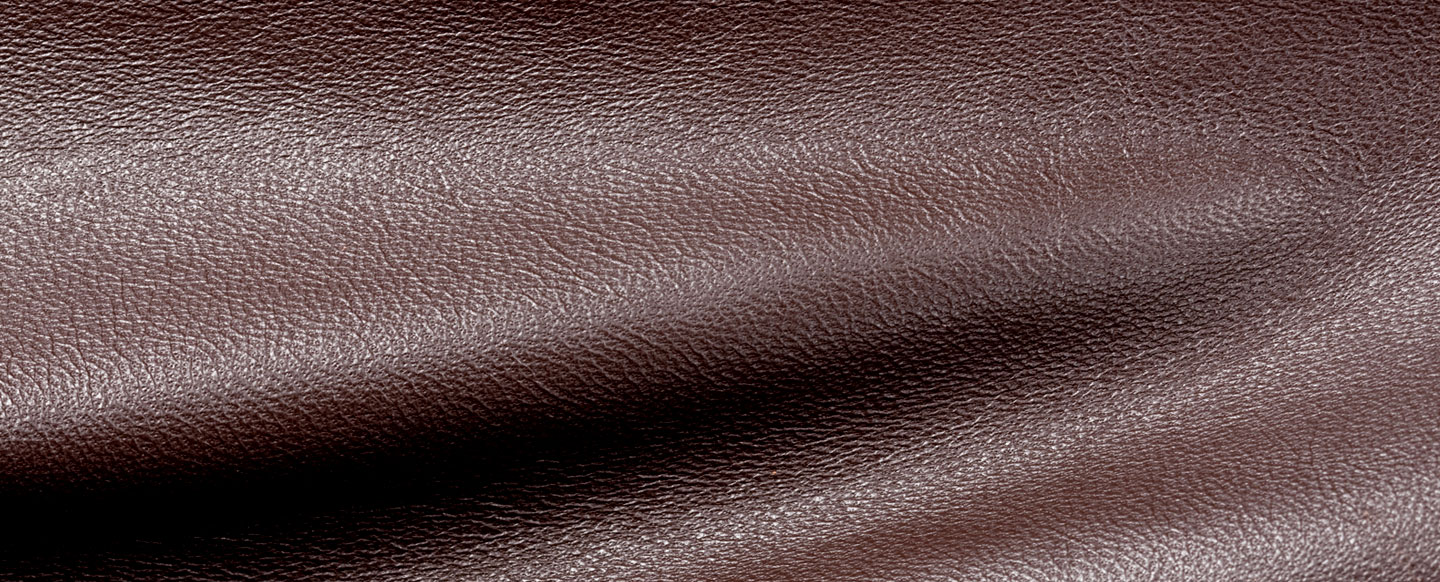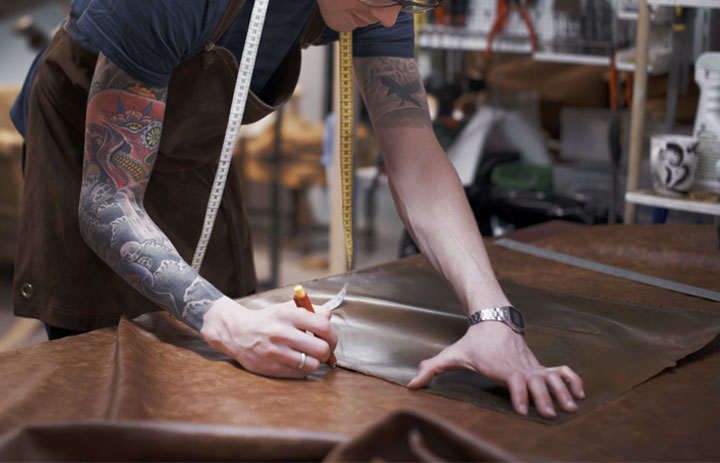 Our expertise and passion
Moreover, the choice of colors, shapes and combinations offered by our company is unlimited. Our dedicated and passionate search for both functional and attractive solutions is materialized in our products.
SHARE THIS PAGE